SSG On site
A communication app for industrial plants that ensures that everyone is reached by the right information.


SSG On site is a digital communication service and an app for industrial sites. The app contains safety information, news, maps, emergency numbers, contact details, etc. – all information needed by contractors or visitors to plants.
The industrial app SSG On site makes it possible for plants to rapidly communicate relevant information to all visitors and gather all information in a single location. SSG On site replaces printed information and creates a safer work environment while enhancing communication.
The app is a central part of the SSG Safety concept, a complete solution that gives the industry the right conditions to become a safer workplace, for its own employees and those who visit the facility. So that everyone arrives home unharmed at the end of the working day! The app can be downloaded free of charge via the App Store (iOS) or Google Play (Android).
How SSG On site works
A plant administrator can use a simple online interface to upload information that visitors need to know. This information is available straight away in the app. Messages relating to news or incidents can be issued as push notifications that reach recipients straight away. Contractors or visitors open the app on their iPhones or Android phones and all information is available to them, as well as SSG services such as risk inventory and incident reporting.
Anyone working at several plants can easily switch to view information for the plant they are currently at.

For industrial plants and contractors
SSG On site is a tool for industrial plants that want their safety and plant information to be kept in a single location. This app is particularly useful if there are many contractors on site, allowing important information on situations to be communicated rapidly and efficiently.
QR functionality in the app
SSG On site also provides the opportunity for facilities to communicate via QR codes - which guide the contractor or other users to correct, current and location-based information at the facility. There are many uses for QR codes in the app - For example, a contractor who is to perform a job and who scans a QR code before the job at the place of performance of the work - and via the QR code is guided to an information page in the app regarding security or directly to a risk inventory.
SSG On site has been developed together with the industry and, thanks to digitalisation, provides a unique opportunity to communicate directly with visitors to industrial facilities. To ensure continuous and cutting-edge development of SSG On site, a user group was formed in 2019 (with representatives from BillerudKorsnäs, Holmen, SCA, Stora Enso, Södra, Mondi Dynäs).

Industrial plant
5500 SEK per plant and month.

User
Free of charge for all users
Would you like to know more about SSG On site? Use the form to contact us, or get in touch directly with Lena Modin, Key Account Manager, +46 72 573 87 44.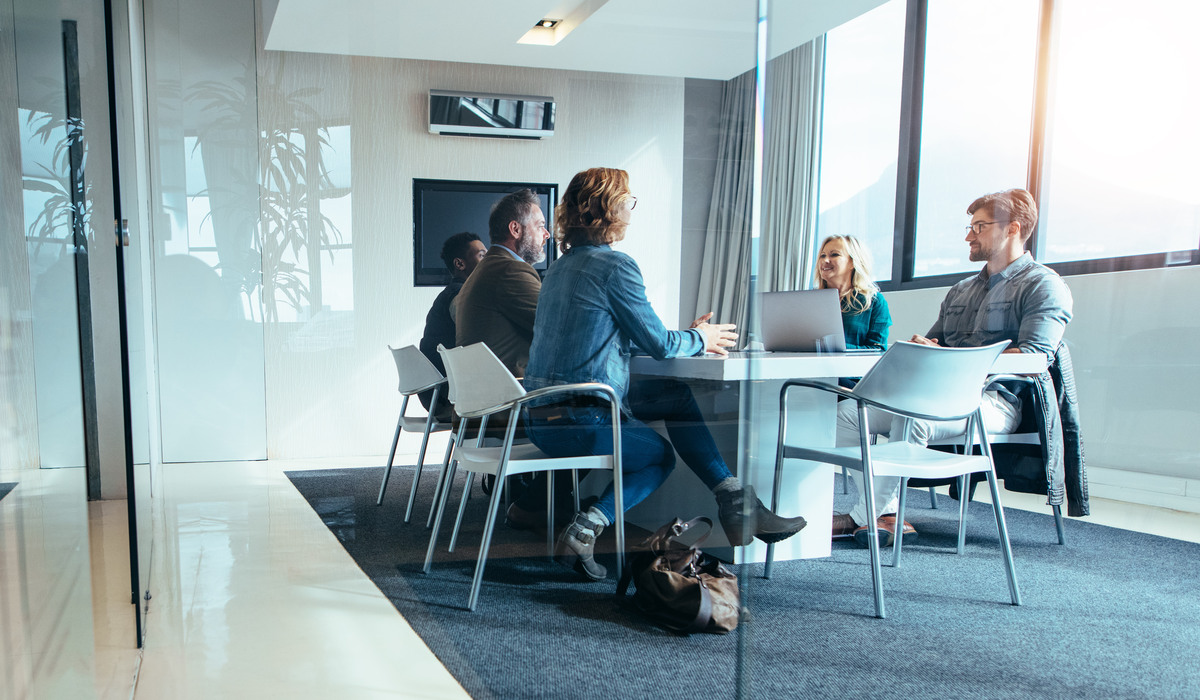 Who are SSG?
SSG Standard Solutions Group was created by industry more than 60 years ago. SSG works in partnership with industry to devise sustainable, value-adding standardised solutions to enhance industrial efficiency and hence competitiveness.
Finding the most efficient solutions to shared problems is at the heart of what we do, and we help industry to meet legal requirements and become safer and more sustainable.