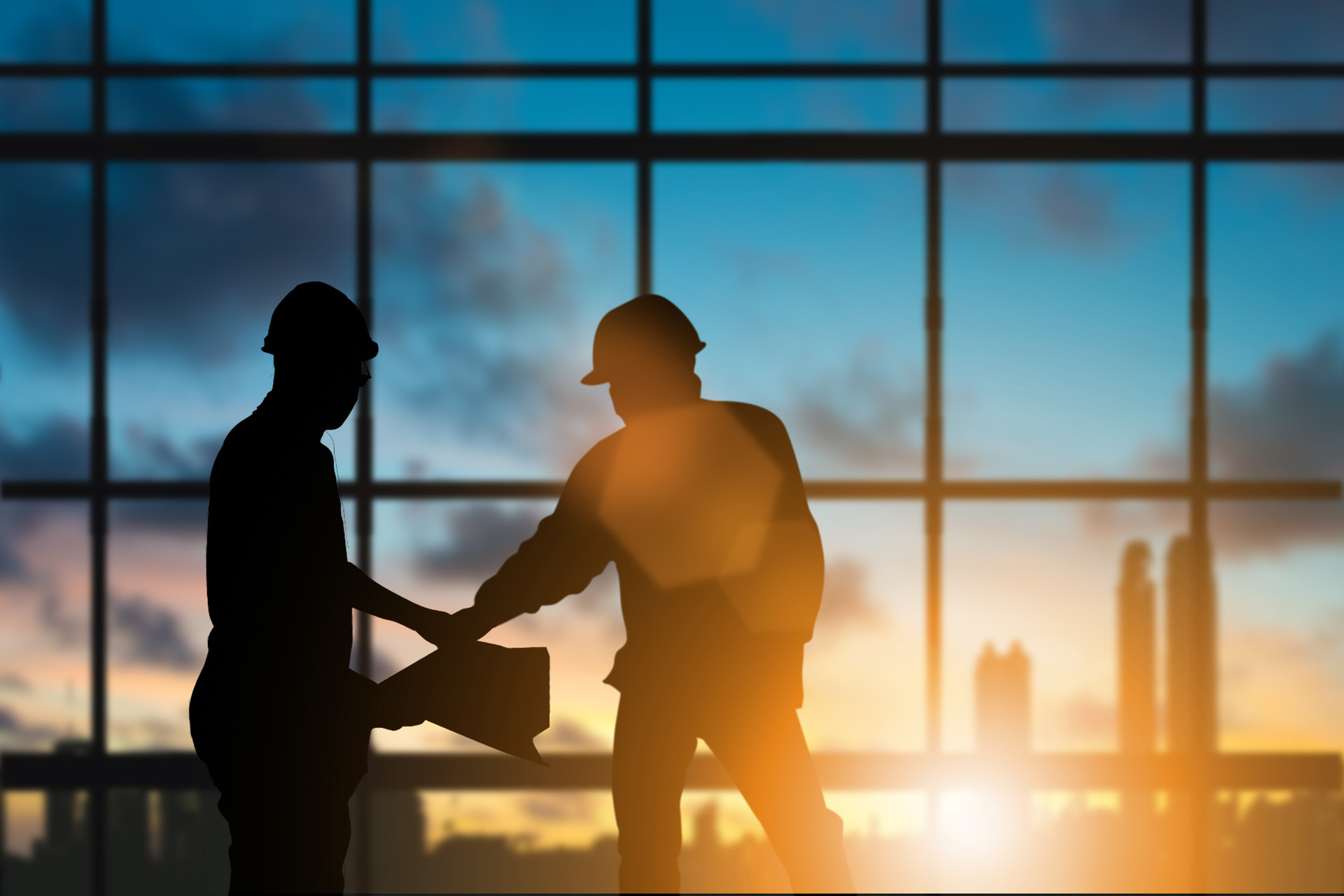 SSG Delivery Contract
By the industry, for the industry. With support from legal professionals
SSG Delivery Contract is a standardized contract that helps you with acquisitions, purchasing, constructing and commissioning industrial plants. makes it easier to do business in the industry, and the parties can feel secure in the knowledge that it includes carefully devised standard clauses and annexes adapted to suit the process industry and Swedish and European legislation.
SSG Delivery Contract includes complete headings on elements such as general terms and conditions, technical data and warranties, specification and delivery, and it can be used as a template. The parties fill in their agreements and terms and conditions, thereby facilitating the procurement and purchasing process and reducing the number of contract variants available on the market. This contract is suitable for complex agreement and simpler purchases of products, for instance.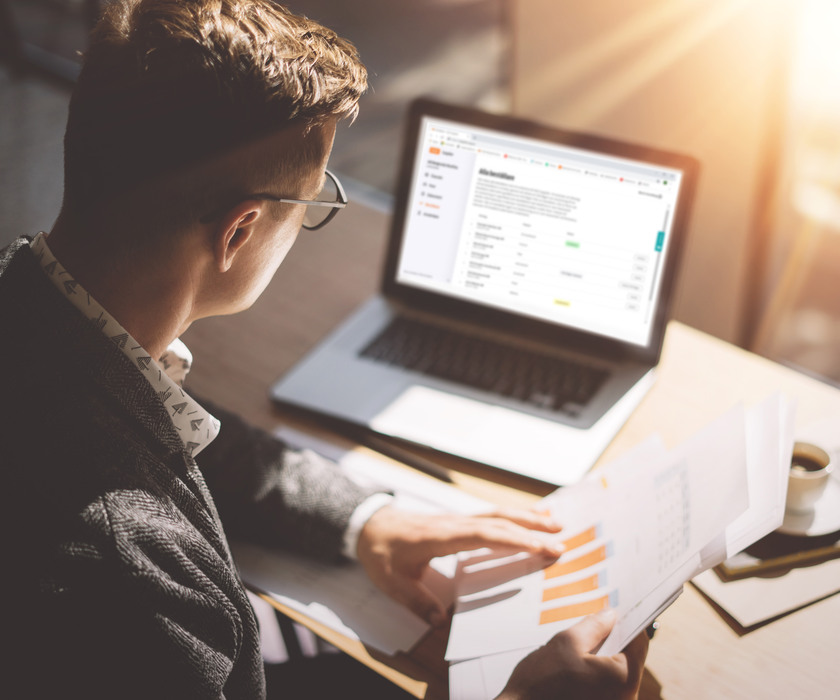 Developed together with lawyers and industry suppliers
SSG Delivery Contract has been developed and devised together with the SSG Contracts Committee, which works in partnership with external lawyers and industry suppliers. This contract is revised at regular intervals to ensure compliance with applicable legislation and sector terms and conditions. This ensures that the standard contract is up to date, secure and of high quality, and recognised by customers and suppliers alike.

Long experience and proactivity are what has maintained our customers' trust over all these years
SSG Delivery Contract, which has existed since 1975, is used by both customers, suppliers and hired technology consultants in the industry. Customers include many stakeholders in the Swedish and European forest, steel, food and energy industries, as well as industry suppliers. The contract is available in four languages and four variants.
Two versions of the contract:
Writing or finding a contract template that is adapted to your needs can be a challenge, therefore, we offer you the opportunity to choose the appendices that are best suited for your business and situation.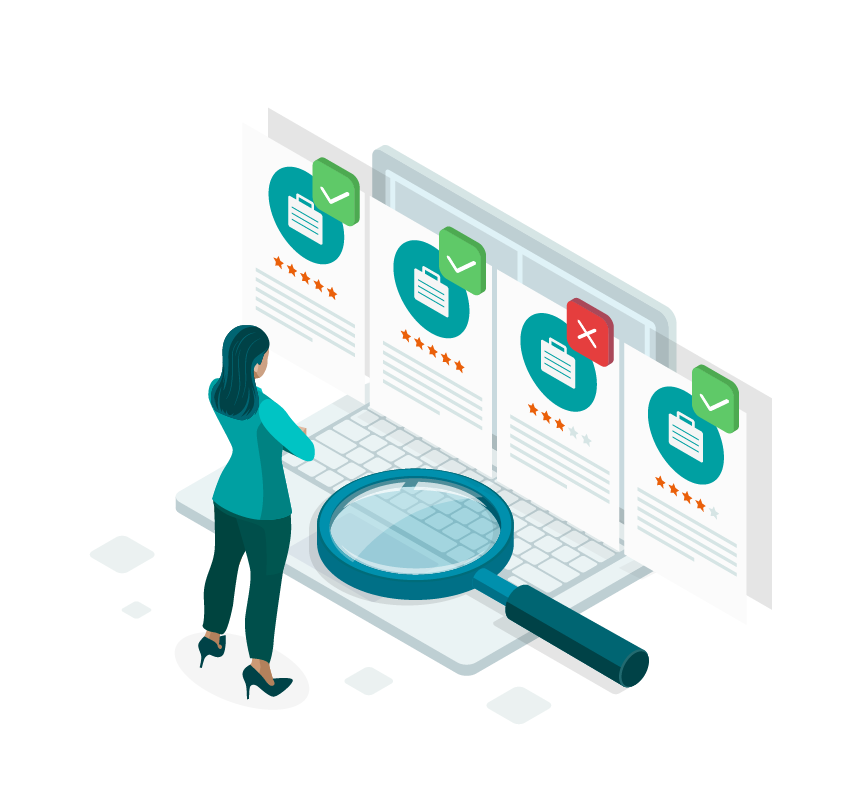 The Small Contract
Are you in procurement negotiations? Are you looking to order goods from a new supplier to your industrial plant? Regardless of the size of your company or which industry you work in, we offer you two contract templates – optimized to save yourself from time-consuming contract negotiations. The templates are developed for installations and delivery of goods to industrial plants. With our contract templates, you allow yourself to save both time and money.
Wanna know how our contract templates can make your project run smoother without unclear conditions? Contact us today.
The Large Contract
The large contract is for companies that have a more extensive and complex project, where they are looking for a comprehensive contract. The large contract contains a total of ten appendices concerning general terms, technical data and guarantees, specification and delivery.
Which solution is best for you?

Clients
Try the service for free for 3 months.
Clients pay a yearly license efter the trial period. A fee for training and help with getting started will be added.
For more information, contact us.
Would you like to know more about SSG On site? Use the form to contact us, or get in touch directly with Lena Modin, Key Account Manager, +46 72 573 87 44.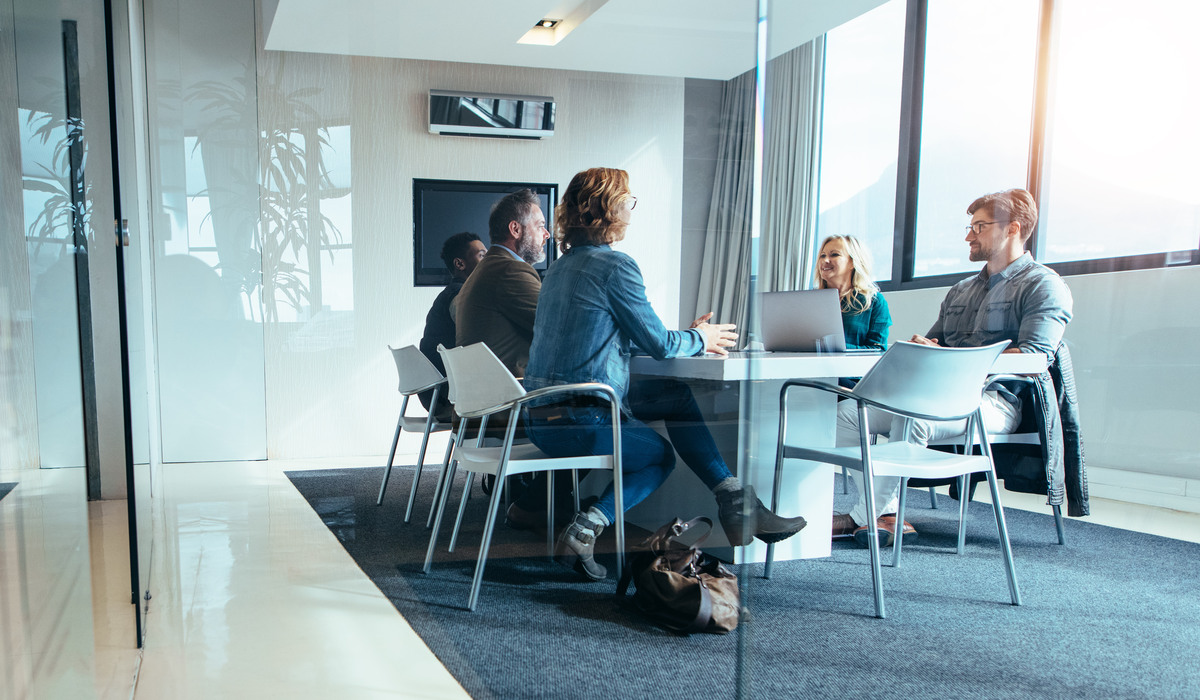 Who are SSG?
SSG Standard Solutions Group was created by industry more than 60 years ago. SSG works in partnership with industry to devise sustainable, value-adding standardised solutions to enhance industrial efficiency and hence competitiveness.
Finding the most efficient solutions to shared problems is at the heart of what we do, and we help industry to meet legal requirements and become safer and more sustainable.