SSG Delivery Contract is a standardized contract that helps you with procurement, purchasing, construction, commissioning, and delivery of industrial plants. The contract simplifies when business is to be done in industry and the parties can be safe in well-developed standard clauses and appendices - Adapted to the process industry as well as Swedish and European legislation.
SSG Delivery Contract contains ready-made headings, including general terms, technical data and guarantees, specifications, and delivery. The parties fill in their agreements and conditions, which simplifies the procurement and purchasing process. You can use SSG Delivery Contract both for complex agreements and simple purchases, for example of goods.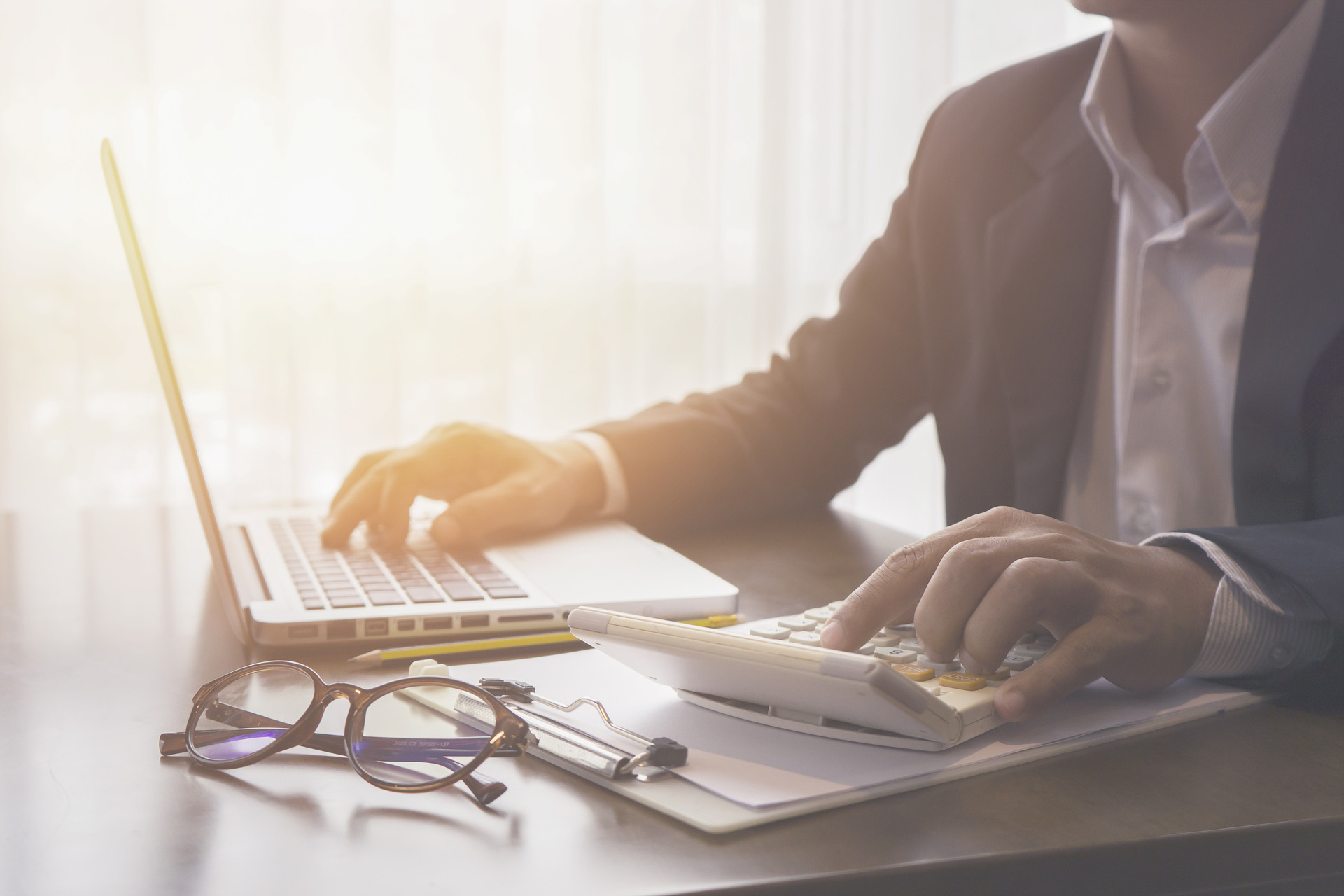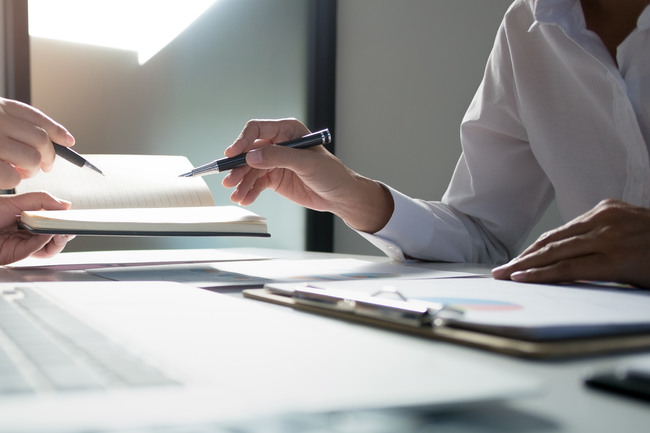 Developed together with suppliers and lawyers in the industry
SSG Delivery Contract is developed and produced together with SSG's contract comittee, which collaborates with both external lawyers and suppliers who specialize in the industry. The contract is reviewed at regular intervals and revised to comply with current legislation and industry conditions. It gives you an updated and secure standard contract of high quality that is well recognized by both customers and suppliers.

Long experience and proactivity is what has maintained our customers' trust over the years
The contract, which has existed since 1975, is used by both customers, suppliers, and hired technology consultants in the industry. Customers include large parts of the Swedish and European forest, steel, food, and energy industries, as well as the industry's suppliers. The contract is available in four languages and four variants.
Customize the contract to your needs
Writing or finding a contract template that is tailored to your needs can be a challenge. With the SSG Delivery Contract, you can choose between 10 attachments to build a contract that is best suited for your business and situation.
General contract terms
Technical data and guarantees
Technical specification and delivery limits
Project schedule
Options, spare parts, and price-lists
Insurance
Environmental, health, and safety instructions
Freight marking and freight transport
Contact persons, project managers, and project managers
Code of conduct
Price
1-year subscription
Can be used freely within an industrial plant.
Gets continuously updated attachments after
applicable legislation and industry conditions.
17 800 SEK per year
Do you want more information about any of the attachments or get more details about the service? Contact us and we will tell you more!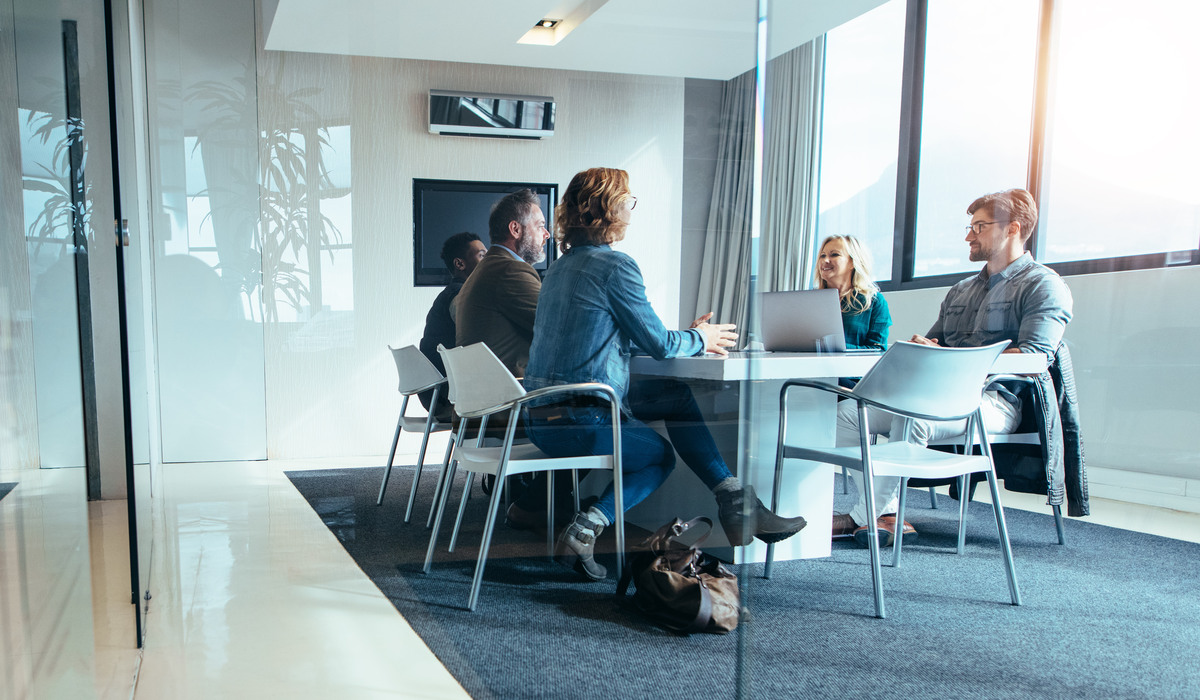 Who are SSG?
SSG Standard Solutions Group was created by the industry over 60 years ago. Through collaboration with industry, we at SSG develop sustainable and profit-creating standardized solutions that increase industry efficiency and thus competitiveness.
Finding the most effective solutions to common problems is at the core of our business and helps the industry meet legal requirements, become more secure and sustainable.