SSG Safety
So that everyone arrives home unharmed at the end of the working day!
Heavy lifting, forklift trucks operating and working at height. Industry can be a high-risk place to work. How can accidents be prevented, what should people do when something happens, and how do you make sure everyone receives the right information at the right time?
We have produced the SSG Safety concept where you can make sure that employees, contractors and suppliers meet your requirements when working at and delivering to the plant that you own. As individuals, and at corporate level.
This concept includes a number of services that together help to bring about a safer work environment for your plant and contractors. These services are interlinked and provide a number of levels of protection and control. A cost-effective, time-saving solution.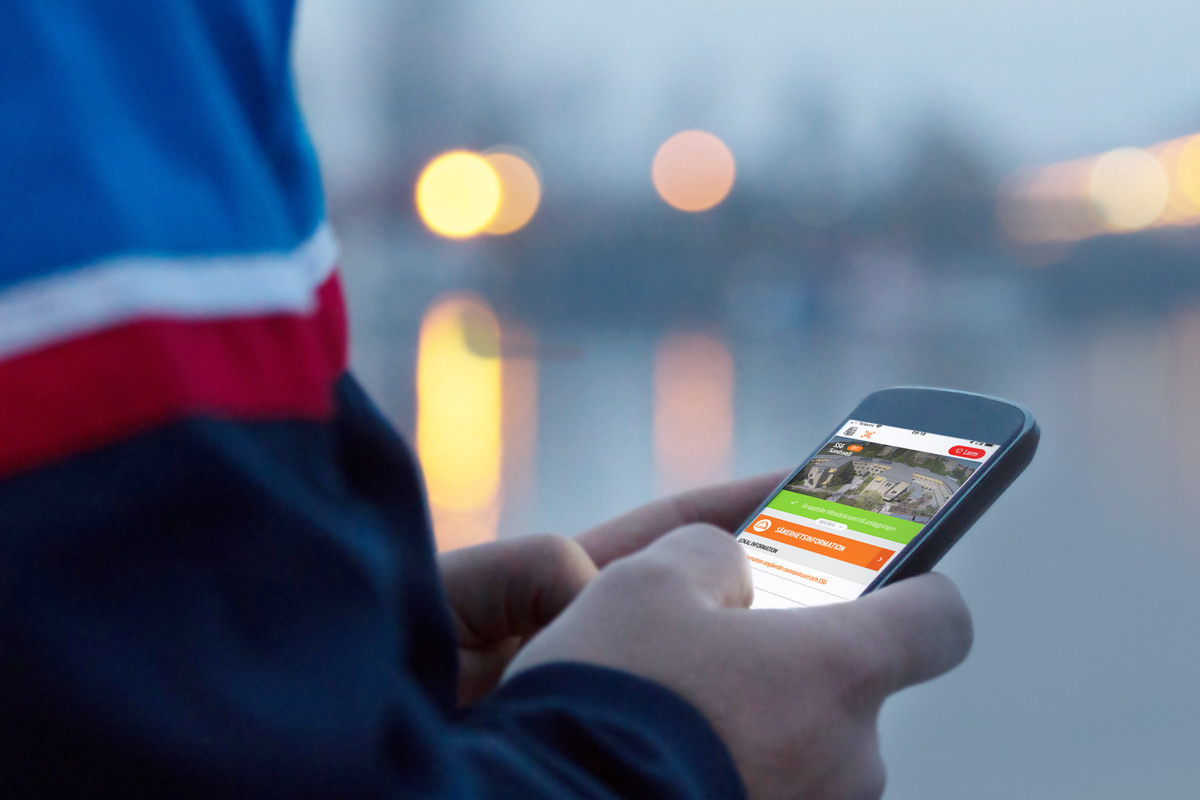 An example: This is how SSG Safety works.
Maria Andersson is a contractor and will be visiting your plant next week to work on a project. If your plant uses SSG Safety, you might structure your procedures as follows before Maria starts working.

1. Approved company
To be an approved company, Maria's employer needs to meet the agreed requirements such as an approved corporation tax certificate and insurance. Her employer reports this information directly in the SSG Supplier service. The information is then displayed in the SSG On site app and shown to site security at the plant via SSG Access (access and skills control). Maria can use the SSG On Site app to see whether her employer holds approval for the plant. All she needs to do is enter her personal ID number and Access card number.

2. The right skills
Maria also has to have basic safety skills to be allowed to access the plant. If your plant requires completion of the Entre Basic course (Sweden's most popular safety course for contractors in industry), Maria completes this on her computer before starting work. She can also see in SSG On site whether she has completed the courses required. Other courses from our course catalogue may also be required (for both your personnel and your contractors) and will be followed up using SSG Access when personnel access the site. Many plants also have local and supplementary courses.

3. Communication
SSG On site ensures that everyone who needs the right information in the right place and at the right time actually receives this information. Maria also has the opportunity to report incidents directly on her phone and call emergency numbers quickly and efficiently if anything happens. If the plant uses the QR functions, she can scan safety instructions for machinery, for example. All connected plants can be accessed in SSG On site, giving users the same experience no matter which connected plant they are at.


SSG Safety is a holistic solution that provides the right conditions for industrial enterprises to provide a safer workplace for their own employees and for visitors to their plants.
Services and courses that create a safe work environment when combined
SSG Supplier
Ensures that your suppliers or contractors meet your predefined supplier requirements in order to deliver or work.
Find out more!
SSG Access
Access and skills control for industry, with project staffing and electronic contractor registration options.
Find out more
SSG On site
App for industrial plants and contractors, including local safety information for the plant, news, maps, emergency numbers and contacts. Find out more!
SSG Entre Basic course
Sweden's most popular safety course the contractors in industry, required at more than 250 industrial plants in Sweden.
Find out more!
SSG Employee Safety
One of Sweden's most widely used courses to enhance health and safety and increase awareness of work site risks for industrial employees.
Find out more!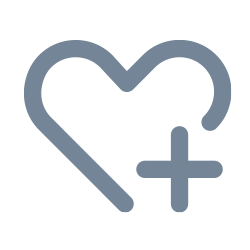 Would you like to know more about SSG Safety? Use the form to contact us, or get in touch directly with Lena Modin, Key Account Manager, +46 72 573 87 44.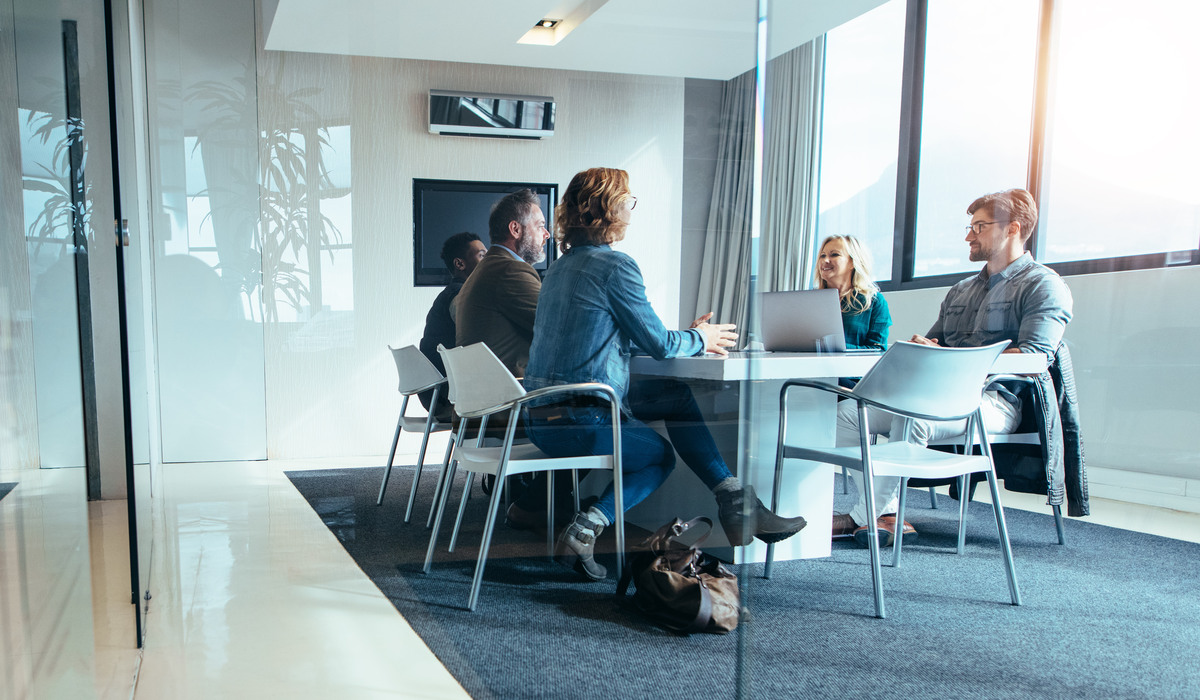 Who are SSG?
SSG Standard Solutions Group was created by industry more than 60 years ago. SSG works in partnership with industry to devise sustainable, value-adding standardised solutions to enhance industrial efficiency and hence competitiveness.
Finding the most efficient solutions to shared problems is at the heart of what we do, and we help industry to meet legal requirements and become safer and more sustainable.