It's exciting times ahead when SSG is taking another step into internationalizing the company by establishing our business in Finland. We have two new colleagues who are working hard to set up an office in Helsinki and looking into all the necessary steps that is needed for this thrilling journey.
We have met our new colleagues from Finland who are fully focused on introducing SSG to the Finnish market. We asked them a few questions to get to know them a bit more and also of course talk about these exciting times ahead.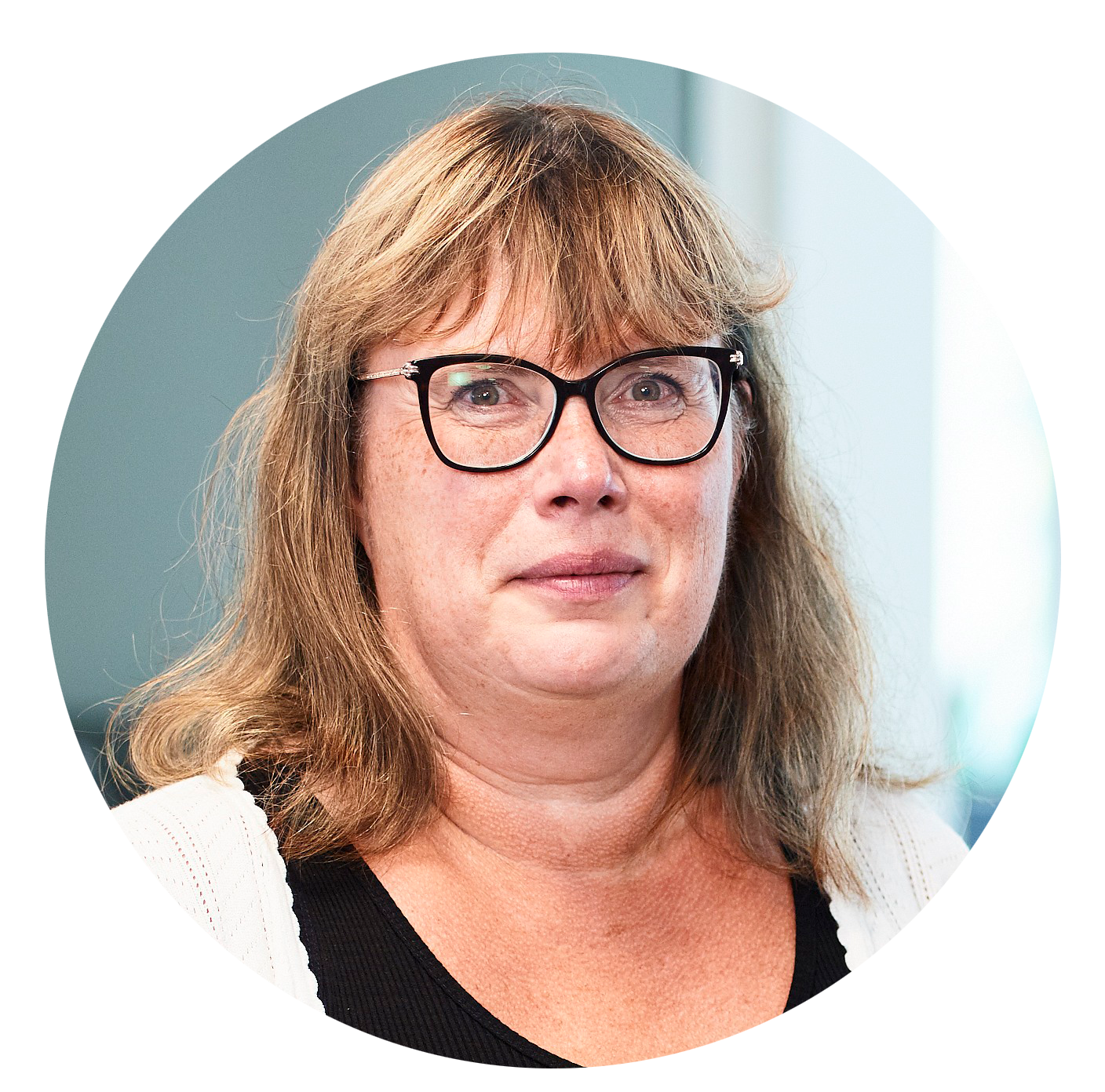 Pia Vuorinen is our new HSE Manager in Finland, her main focus is to keep direct contact with customers, partners and the workers. She has a solid background from working within the health and safety field from previous work and is ready to start networking and meet potential clients.
It feels very exciting to take this next step in Finland. What is your expectations and hopes if you can dream one year ahead?
One year is a short time, I think in that time we will "get over the doorstep". We will have customers who have started to buy our services but I think we would have to look maybe two or three years ahead to see some real change. I also have big trust on SSG services and product what I have familiarized myself so far they are top of the league.
But the job itself to be a part of establishing a new company here in Finland is very exciting and a dream come true for me. I am used to working with a lot of different nationalities and I'm looking forward to start meeting clients and reference groups out on the field and start networking
What is that biggest focus right now?
Everything is very new at this stage, we are starting from the basics and making decisions such as which services and products do we believe is the best fit for the Finnish market. Which are our key customers and prospects. There are a lot of basic networking ongoing, some parties SSG has earlier established relations and some are new. We are also attending e.g. two fairs where we hopefully will meet face2face industrial companies.
What do you think is the biggest difference between Sweden and Finland?
I have worked with many different nationalities and believe difference comes down more to personality of an individual rather than nationality. I did notice that we are similar when it comes to coffee though, everyone is eager to have a cup of coffee. And I also noticed that Swedish people may be more open if compared with Finns if we generalize During our week in Sundsvall everyone came to greet us. We really felt warmly welcomed and as highlight the coffee machine, with organic beans, was perfect.
What is your main interest to do in your free time?
For about 15 years I have been travelling between two cities, Rauma and Tampere. It didn't leave me a lot of space for hobbies, I have mostly been taking care of the family and house. But I do enjoy taking long walks, alone or with my adult daughter. I also really enjoy reading. I have been reading a couple of Swedish detective stories from Camilla Läckberg actually. I have always liked books and biographs. Third thing I like doing is travelling, just before COVID outbreak in 2019 I visited London, Greece and Croatia -so looking forward to be able to return to this routine as well.