SSG Supplier
SSG Supplier creates more efficient industry by means of automated supplier assessment.
SSG Supplier is a digital service for automated supplier assessment, allowing you to spend your time doing other things.
SSG Supplier automatically ensures that your suppliers or contractors are meeting your predefined supplier requirements for supplying or carrying out work relating to quality, the environment or finance, for example. Your suppliers submit their details once via an online interface, and as a buyer all you need to do is access a single site to review them. Clients and suppliers are brought closer to one another, administration is reduced and industry is more efficient as a result.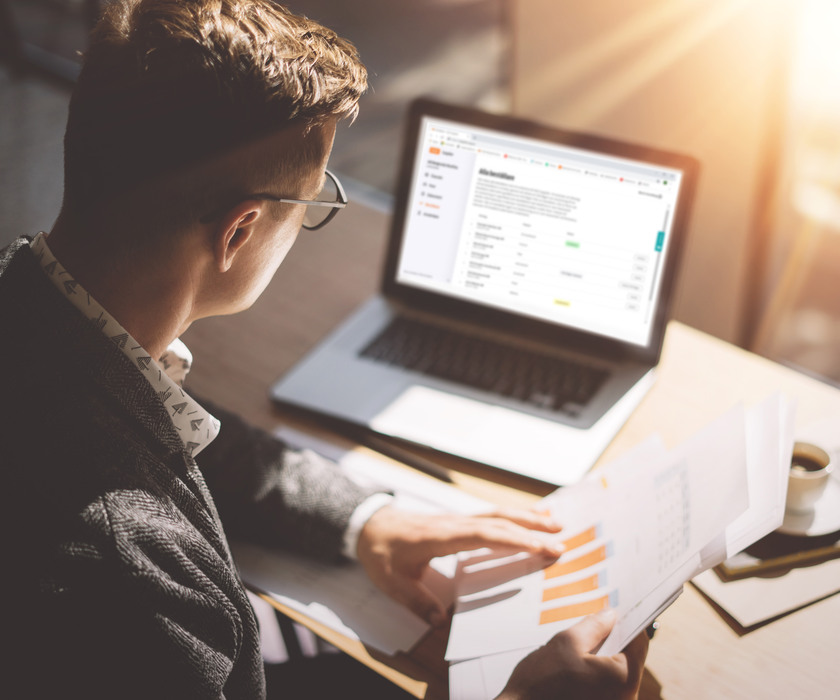 Supplier evaluation and supplier portal all in one
SSG Supplier is a supplier portal where clients go in and review data submitted by suppliers. The supplier logs in and submits details and documentation, and these are supplemented by means of external information sources. Suppliers are then filtered on the basis of predefined client requirements to create a list of approved suppliers who meet these requirements, so you do not have to review all the details.
Clients can also find alternative suppliers if they wish to do so. In turn, the supplier or contracting company can see which requirements are defined for approval by a plant or buyer. The suppliers that meet these requirements are displayed directly as approved suppliers in the interface for the service.
SSG Supplier is also linked with SSG Access, the SSG access control service. This means that as a plant owner, you can demand that companies meet your requirements to be allowed to work, and contractors have to have the right skills to be allowed to access the site.
Are you interested in SSG Supplier? Contact us!

Making life easier for clients and suppliers
SSG Supplier makes life easier for everyone. As a client, it gives you the scope to keep track of your suppliers, with details that are always updated; and as a supplier, all you need to do is enter your details in a single location to be searchable in the service. Moreover, SSG Supplier keeps track of things for you to let you know when you need to update your details.
SSG Supplier includes information on:
Basic data
Financial information
Quality
Environment
Work environment
CSR (Corporate Social Responsibility)
SSG Supplier has been developed together with our committees, networks and working groups, all from in the industry - to ensure that we are continuously at the forefront. The development of SSG Supplier began in 2019, where a user group with representatives from the industry continuously tested the service and provided valuable feedback. Their hard work resulted in a service where you get a clear picture of your suppliers or contractors, and that they, in return, can verify and give you as a customer a sense of security that you are collaborating with credible suppliers. SSG Supplier is an automated system that gives you safety, you know that you always have control over who is at your facility, you get updates if a change has taken place for any of your suppliers or contractors. Do they have an F-tax certificate? Or maybe you want to check that they have a collective agreement? With SSG Supplier, you get everything directly in the same system, for your and the supplier's common safety.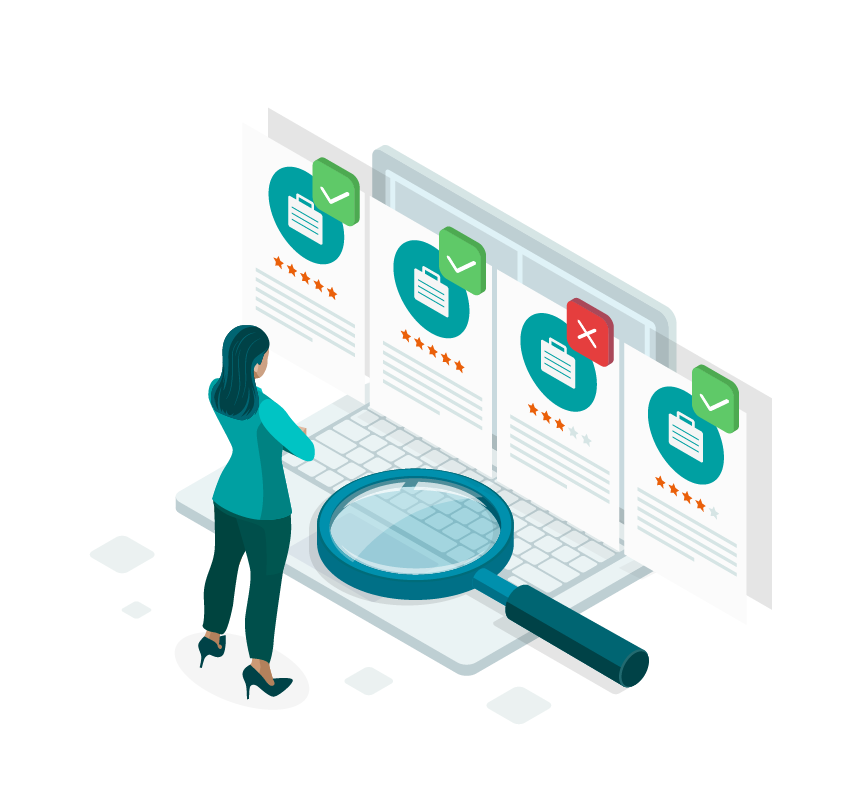 Clients
Try the service for free for 3 months.
Clients pay a yearly license efter the trial period. A fee for training and help with getting started will be added.
For more information, contact us.

Supplier/Contractor
The annual licence is based on company turnover:
Between SEK 0 and 20 million: SEK 1000 / year
Between SEK 20 and 100 million: SEK 3900 / year
Over SEK 100 million: SEK 8900 / year
Would you like to know more about SSG Supplier? Use the form to contact us, or get in touch directly with Lena Modin, Key Account Manager, +46 72 573 87 44.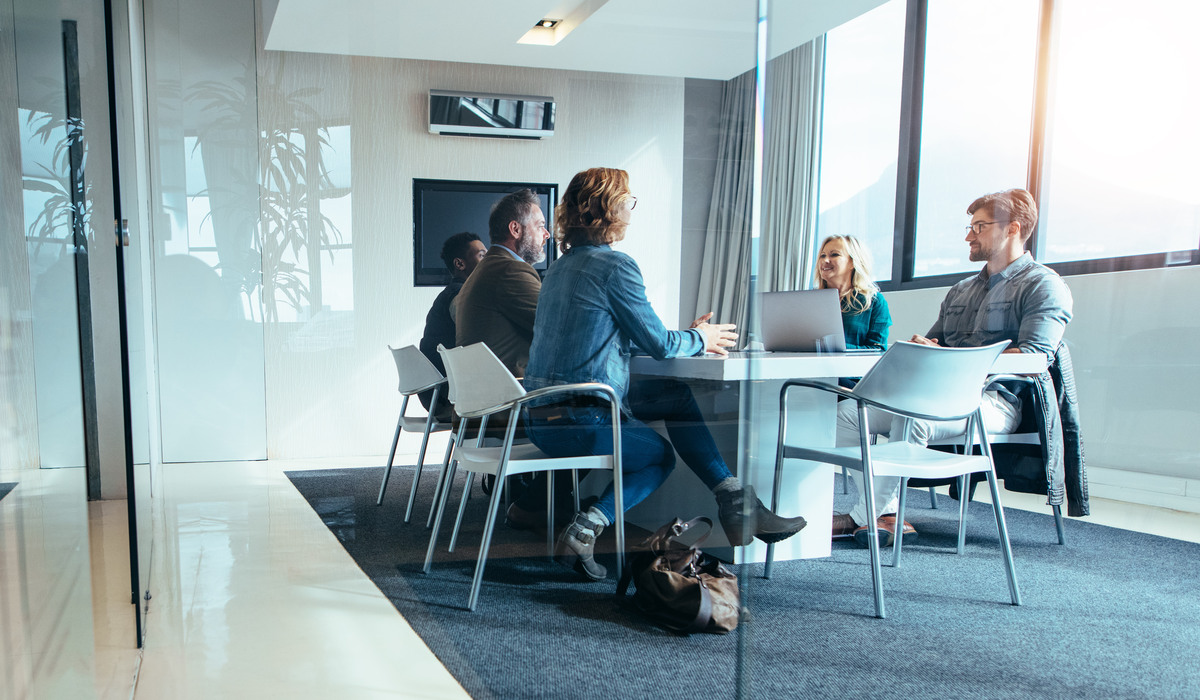 Who are SSG?
SSG Standard Solutions Group was created by industry more than 60 years ago. SSG works in partnership with industry to devise sustainable, value-adding standardised solutions to enhance industrial efficiency and hence competitiveness.
Finding the most efficient solutions to shared problems is at the heart of what we do, and we help industry to meet legal requirements and become safer and more sustainable.